Locksmith Novi MI - Car key replacement - Lockout - Key cutting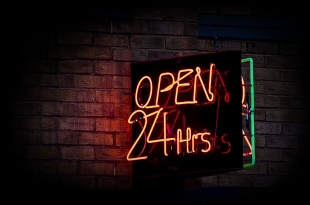 Locksmith Novi MI is open and ready to help you with all of your locksmith services needed 24 hours every single day.
So we will be there for you whenever you need us. Regardless of weather, holidays, time of the day or night. For anyone in the city of Novi MI.
If you need an emergency locksmith or if you want a faster answer to your needs call to this phone number below:
248-301-2659
You can reach us via phone, email or social media. To reach us via social media use the buttons in the Social Media block.
To send us an email message just fill in the information fields below and click the button to send us your message:
(Our average response time for email messages is 24 - 48 hours)