Locksmith Novi MI - Rekey locks - Commercial lock smiths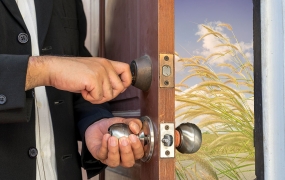 At any level of business you know that you need to protect yourself, whether that may be physically or through new contacts. If you don't have secure locks then whats to stop someone from walking right into your building and going through confidential information or stealing from you after business hours?
Your local locksmiths - Locksmith Nova MI, that's who will protect you. And we are happy to do so.
As a company that specializes in commercial locksmithing, we always have 24 hour locksmiths ready to help you if some problem were to occur at any point.
We can also help you with our skills in key cutting, and in lockout situations, because it happens to the best of us. Our locksmith services are very diverse and we can also help you stay updated on new locksmith technology that might be of use to you company, and will always be available to help you install any new locks and systems you purchase.
Our local locksmiths will be happy to talk to you about installation, and locksmith prices for any services you may be requesting from our company. If you aren't looking to buy new locks right away or you just need a repair done on your currently existing locks we will also be happy to assist you with that as well.
We can rekey locks, which we recommend doing routinely to ensure the most protection.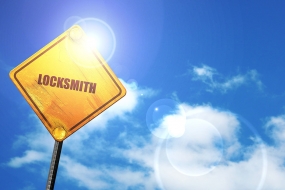 We can also help you, help your customers or employees as we also specialize in lockout situations, and helping with lost car keys, these are all part of our locksmith services. our 24 hour locksmiths will try to make it to where you are as fast as we can to be able to help and be as efficient as possible.
For employees, we can rekey locks for their vehicles as it may be cheaper than taking it back to the original dealership. For your customers we can offer solutions for lost car keys.
As in we can unlock their cars for them and allow them access and help them get more information on what to do about car key replacements, and about the locksmith prices.
If you have anymore questions about commercial locksmiths or even any of the services we offer, or are just seeking information in general call 248-301-2659, or come down to our location near you at 46480 Magellan Drive #180, Novi MI 48377, we would be happy to service your business.
Open 24 hours a day, every day, even on holidays providing anything from key cutting, rekey locks, and any other locksmith services.